Tear It Up!: The Rockabilly Documentary, Produced & Directed by Greg Wolske. Lasso Productions ®
LINKS to other Greg Wolske websites: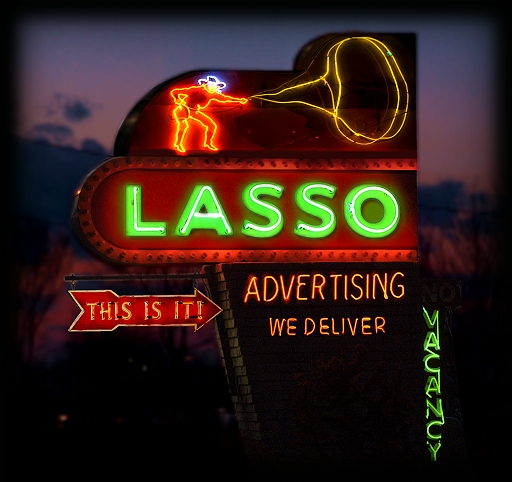 Lasso Advertising was created to better represent and market the comprehensive services provided by Lasso Productions. Those services include in-house marketing, advertising, branding, media buying, graphic/print/web design, and of course, film/video/sound productions.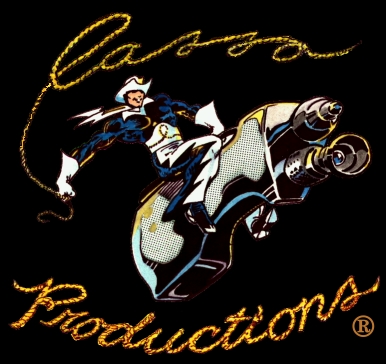 Lasso Productions is a full service boutique film, video, audio production company. As a division of Lasso Advertising, it also provides advertising, marketing, branding and strategic media placement services.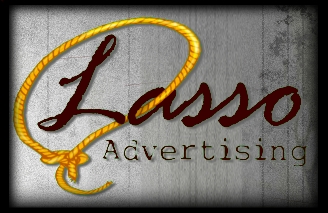 Legal Marketing Results is a division of Lasso Advertising that provides comprehensive advertising, marketing and production services for law firms. Superior attorney advertising for over 25 years.
Ronnie Dawson, The Carnegie Hall Tour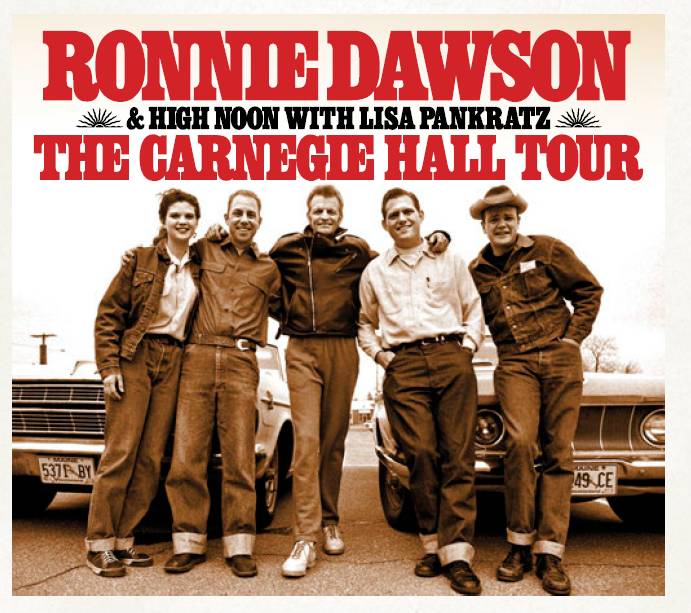 Produced, recorded and mixed by Greg Wolske, this CD was recently released by Germany's Bear Family Records. The CD contains studio and live recordings of the incredible Ronnie Dawson, along with the great Rockabilly Trio, High Noon and drummer, Lisa Pankratz. Never before published, these recordings were made during the band's 1994 tour which began with their highly acclaimed debut performance at Carnegie Hall in New York City.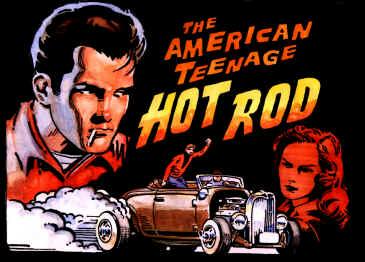 A short documentary film by Greg Wolske, commemorating the American teenage hot rod experience. Several hot rod enthusiasts share their memories and their cars with vintage hot rod film footage and music.

Greg Wolske has nearly made a second career out of renovating, remodeling and reviving a considerable number of properties over the years. His skills include designing, contracting, carpentry, electrical, plumbing/HVAC and just about anything else required for home restoration.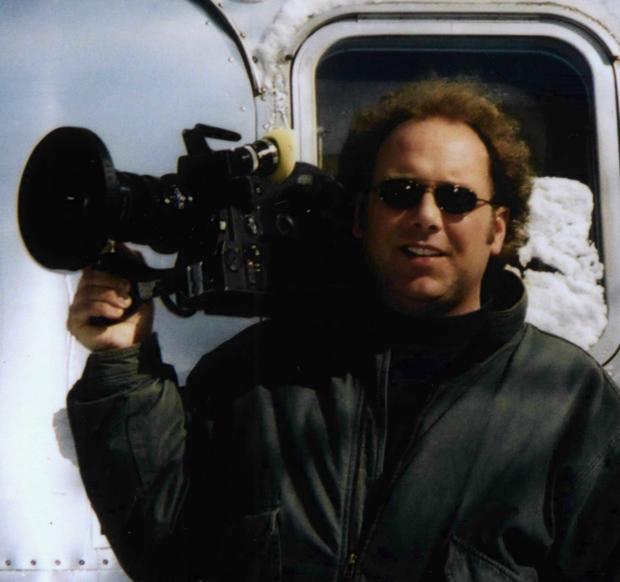 Greg Wolske is a producer, director, cameraman, editor and owner of Lasso Productions in Columbus, Ohio. Film, video, sound, and multimedia.

Wolske & Associates, previously known as Wolske & Blue, is a highly successful Medical Malpractice and Personal Injury law firm located in Columbus, Ohio. Greg Wolske and Lasso Advertising have been the driving force behind the firm's marketing for over two decades.
LINKS TO ROCKABILLY MUSICIANS:
Buddy holly archive lubbockmusic.com
Carl Perkins Museum - Suedes Restaurant, Jackson, TN
Johnny Burnette Rock 'n Roll Trio Official Website
Rick-Ricky Nelson's Official Website
Roland Janes, Rockabilly Guitarman
Scotty Moore The Official Website!
Sid King and the Five Strings - Texas Rockabilly Legend
Sleepy LaBeef - www.sleepylabeef.com
Wanda Jackson - The First Lady of Rockabilly
LINKS TO OTHER ROCKABILLY WEBSITES:
David Loehr's Tenth Annual Rockabilly Weekend
Rockabillybass.com - dedicated to the rockabilly bass player
rockabilly girls, gals & women
Rockabilly Librarian Retro Blog
RockabillyMp3.com - Your guide to free rockin' music
Route 66 Rockabilly - The Mother Lode Of Rockabilly
T.H.E. .E.D.D.I.E..C.O.C.H.R.A.N. .S.H.R.I.N.E.
7th Rockabilly Rave Feb 28th - March 3rd 2003
Johnny Cash, Carl Perkins, Gene Vincent and more on the Big D Jamboree CD
Oneida Bingo and Casino Rockin' 50's Fest
Planet Rockabilly The Ultimate Source for Everything Rockabilly!
IUMA- Genre Homepage, Rockabilly
ROCKABILLY ROCKABILLY ROCKABILLY ROCKABILLY ROCKABILLY ROCKABILLY ...
Yahoo! Entertainment > Music > Genres > Rock and Pop > Rockabilly
The Rockabilly Review - rabreview.com - Loud, fast, and out of ...
The Virtual Home of Rockabilly in the UK!
Rockabilly Music - Art Gomperz rockabilly Band - rockabilly Bands ...
Upright Bass Rockabilly and Bluegrass Slap Special Pickup
The Official Rockabilly Junction Website
LINKS TO OTHER COOL WEBSITES:
www.rollsandpleats.com

A Daddy-O's- bowling shirts, rockabilly, swing, retro shirts, lounge
Cherry Girl's Lead Sled Deluxe Main Page
Clothing at RustyZipper.Com Vintage Clothing
Double Bass (Upright Bass) Links Page
Hellkats L.A. Online--Devilishly Kool Gear
Lounge Lizard Mod. Vintage Mid Century Modern furniture
Rat Fink's Cave & Studio Store
Ratfink.org learn about Ed Big Daddy Roth, & Rat Fink,
Retro collectibles 1950's retro 1960's mod kitsch ebay for sale
Swing And Jump Blues Guitar © 1997-2000 Matthieu Brandt
Vintage Drum Center - drums, cymbals, Ludwig, Slingerland, Vintage Drums
Rckabilly Barbers Barbershop and Haircutters Huntington and East ...
Miles of Music .Com | Alt-Country Rockabilly Roots Rock Pop ...
The Great Southern Blues and Rockabilly Festival
Homespun Tapes - Rock & Rockabilly
Email: info@tearitup.com
Copyright

1990 - 2015 Lasso Productions ®